INTERESTED IN REACHING THE APPROXIMATELY 600 ATTORNEYS IN THE WINNEBAGO COUNTY BAR ASSOCIATION?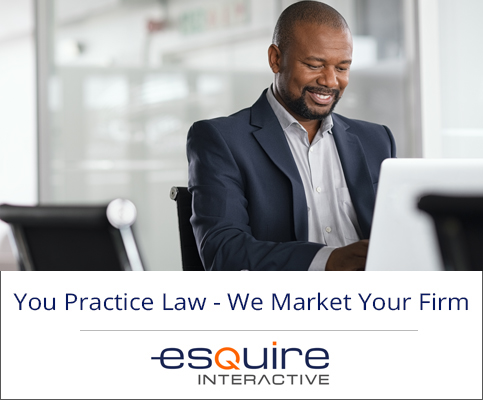 We have a number of opportunities available through banner advertising of different sizes on this website, including home page banner placement.
To learn more and to get detailed pricing, please contact;
Holly Nash
Director, Winnebago County Bar Association
Email – director@wcbarockford.com
Phone – 815-964-4992
Please also contact Holly if you are interested in becoming a Corporate or Member sponsor for this website.